CELEBRATING 150 YEARS.
IN HONOR OF CENTRAL'S PAST, PRESENT AND FUTURE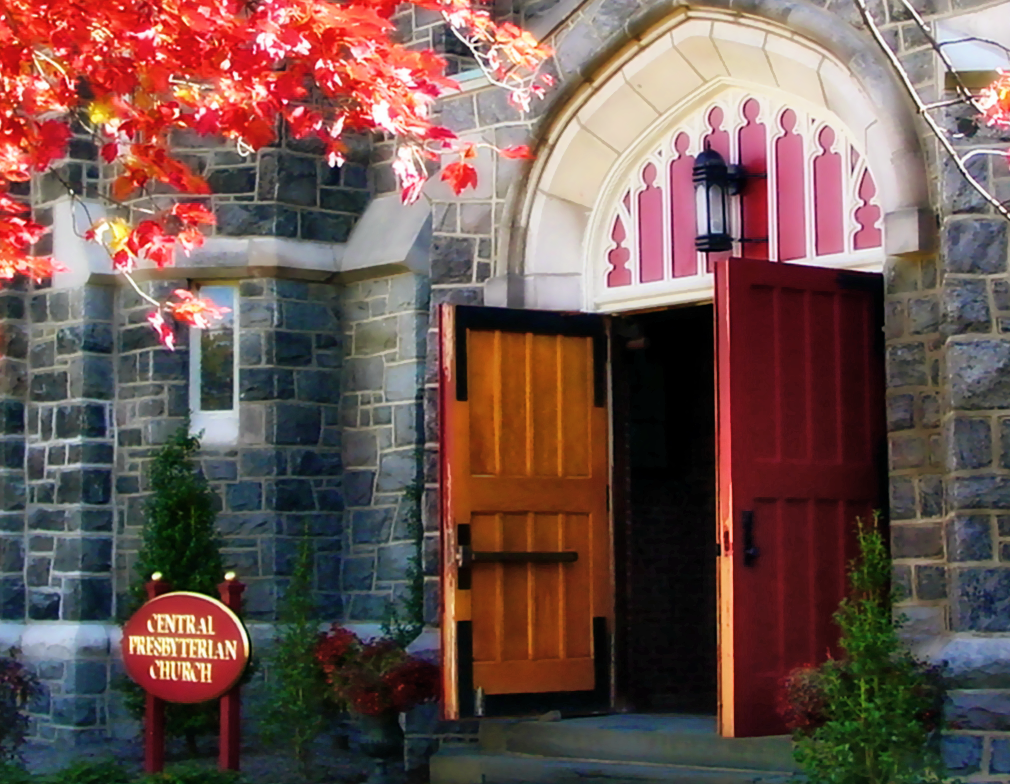 Central Presbyterian Church is embarking on one of the most significant seasons of our long and vital history. It has been over a quarter-century since the church launched a capital campaign. In anticipation of our sesquicentennial in 2020, it's time!
Find here information detailing the projects that we plan to address in our capital campaign
Find here a pledge form to make a commitment for a financial gift
We invite you to join us as we honor the past, enhance the present, and plan for a future of faithfulness to the mission to which God has called us!