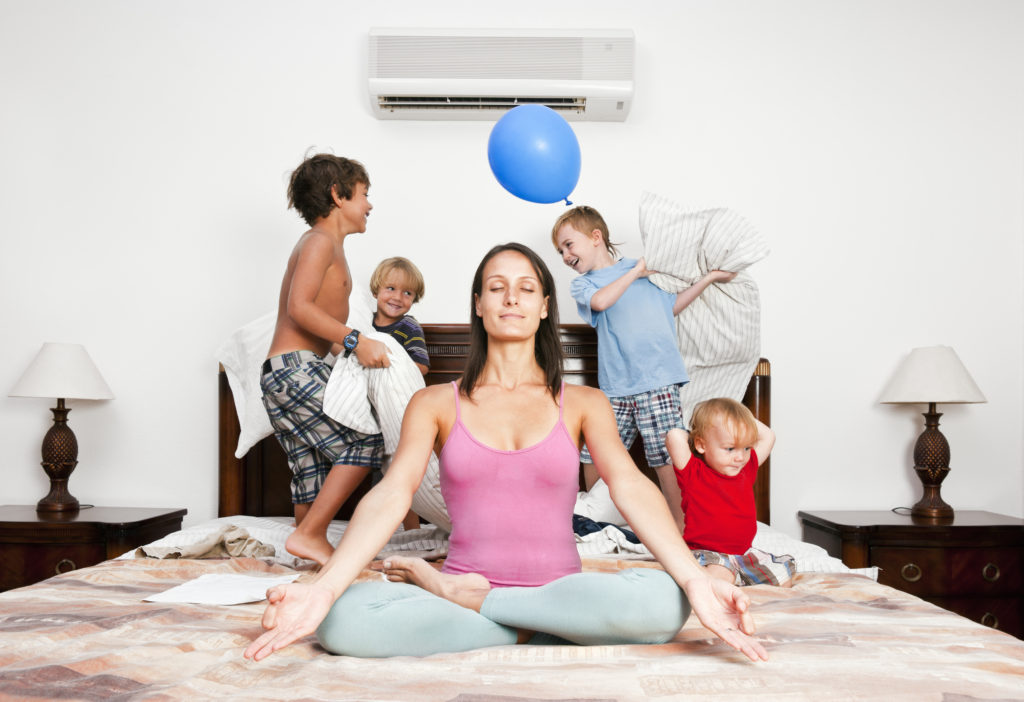 Chaos to Calm with Noelle Kirchner
Noelle Kirchner is Central's Parish Associate.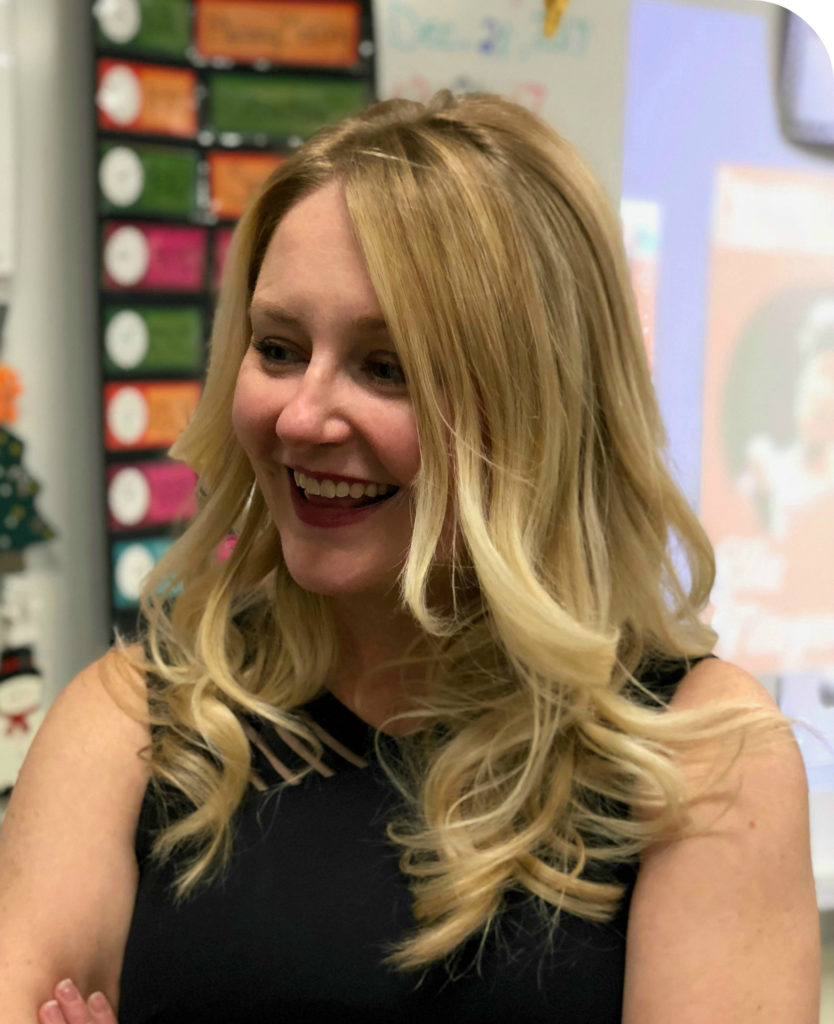 She is an ordained Presbyterian minister and mother of two boys. Her parenting TV series, Chaos to Calm, is about transforming the chaos of family life into calm, and it airs on HomeTowne TV (Channel 33/Verizon and 36/Comcast). Noelle's written work has appeared on sites such as Huff Post Parents, the TODAY Show Parenting Team, Mamapedia, Crosswalk.com, and (in)courage. You can connect with Noelle on Facebook, Instagram (@noellekirchner), Twitter, and her blog.
Check back here regularly for new episodes! Click on the links below to watch Central's parenting series on demand:
Episode One – "The Chaos of Family Scheduling!" We don't have to live with full schedules and thin souls. Reclaim your schedule and find family calm!
Episode Two – "The Chaos of School Social Problems!" Hear an expert bring calm to the chaos of childhood bullying, anxiety, and grief. Plus, discover resources that can help your child.
Episode Three – "The Chaos of Holiday Hecticness!" Reclaim holiday meaning and magic by discovering simple ways to enrich family celebrations. Central's Head Pastor Don Steele and Associate Pastor Deborah Huggins are guests.
Episode Four – "The Calm of Building Faith Foundations" Hear popular children's book author and educator Laura Sassi share her inspiring personal story, the insights behind her books, and tested faith-starters for children. Plus, discover over ten featured faith-building resources for young children and teens courtesy of Zonderkidz!
Episode Five – "The Chaos of Childhood Failure!" New York Times best-selling author Jessica Lahey explains why failure doesn't have to be the chaos we expect. Find out what parents can do to set their children up for future success.
Episode Six – "The Chaos of Unfulfillment!" If you've been feeling frustrated or unfulfilled, then this episode is for you! Learn how to set a new, focused course for your life as you juggle parenting's demands with a hunger to live fully. Noelle interviews both a spiritual director and a time management coach and for practical insights.
Episode Seven – "The Calm of Connection" Finding meaningful connection is essential to help parents move from chaos to calm! Discover the unique resources at the church's disposal that could be just what you're looking for. This episode's special guests are staff members from Central!
Episode Eight Edit – "The Collapse of Parenting!" Hear New York Times bestselling parenting author Dr. Leonard Sax describe the real challenges of modern parenting today and what to do about them.
Episode Nine (Extended Episode Special) – "Boys Adrift in School and with Video Games" Host Noelle Kirchner welcomes back New York Times bestselling author Dr. Leonard Sax and interviews him on his most popular book, Boys Adrift. They hone in on barriers to boys' success in school and the effects of video games on boys' development in this extended episode special.