Welcome to Club 4-5!
You are growing up, making new friends and more and more of your own choices and decisions. We have created a special place for you to connect with other kids your age at Central, do fun things together, learn about service and mission and learn about God's love for you and what that means for older kids.
Visit our Sign Up Genius for activity schedules.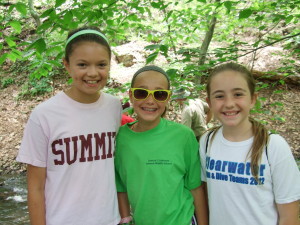 Program Philosophy
All kids need belonging, mastery, independence and generosity to be resilient and successful. At church, we stress the needs for study, worship, fellowship, and service as the way that this happens. Our program builds on our worship and music, strong relationships and Bible Study that are already happening in our Sunday School. As kids are getting older, we know that they also need strong friendships and a deeper sense of generosity and mastery. We will work with 4th and 5th graders to achieve a balance of team building events and service projects that tie our growing kids in with Middle School and High School ministries at the church.
Click HERE to link to the Club 4-5 sign-up.